Winter storage of your Ambrogio Robot
Annual maintenance of your Ambrogio Robot is necessary to keep it in optimal condition season after season and to prevent breakdowns, faults and malfunctions.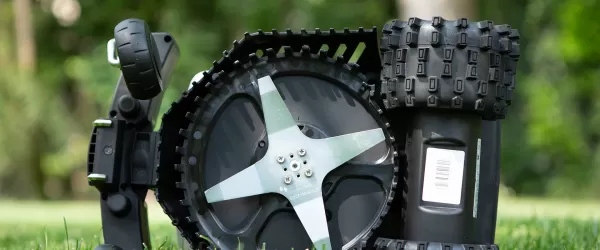 For detailed information on storage and maintenance, please contact your dealer or our technical support service. Toll-free number 866-722-6089 available Monday to Friday, from 8:00 am to 5:00 pm
What does the Ambrogio Robot winter storage service entail?
Winter storage means both annual maintenance at the end of Ambrogio's work cycle, and its storage at an authorized dealer, or somewhere in your home (basement, garage, etc.)
Annual maintenance
Before storing your Ambrogio Robot for the winter, we recommend completely servicing it to prevent any problems and preserve its mowing performance.
The Ambrogio annual maintenance service includes cleaning and washing the internal and external parts, replacing the blade and other worn parts, diagnosing the motor and battery, carefully checking the proper functioning of each component and updating the software, plus any other operations that may be necessary.
Regular maintenance maximizes the life of the robotic mower and prevents the expense of preventable repairs and unnecessary maintenance.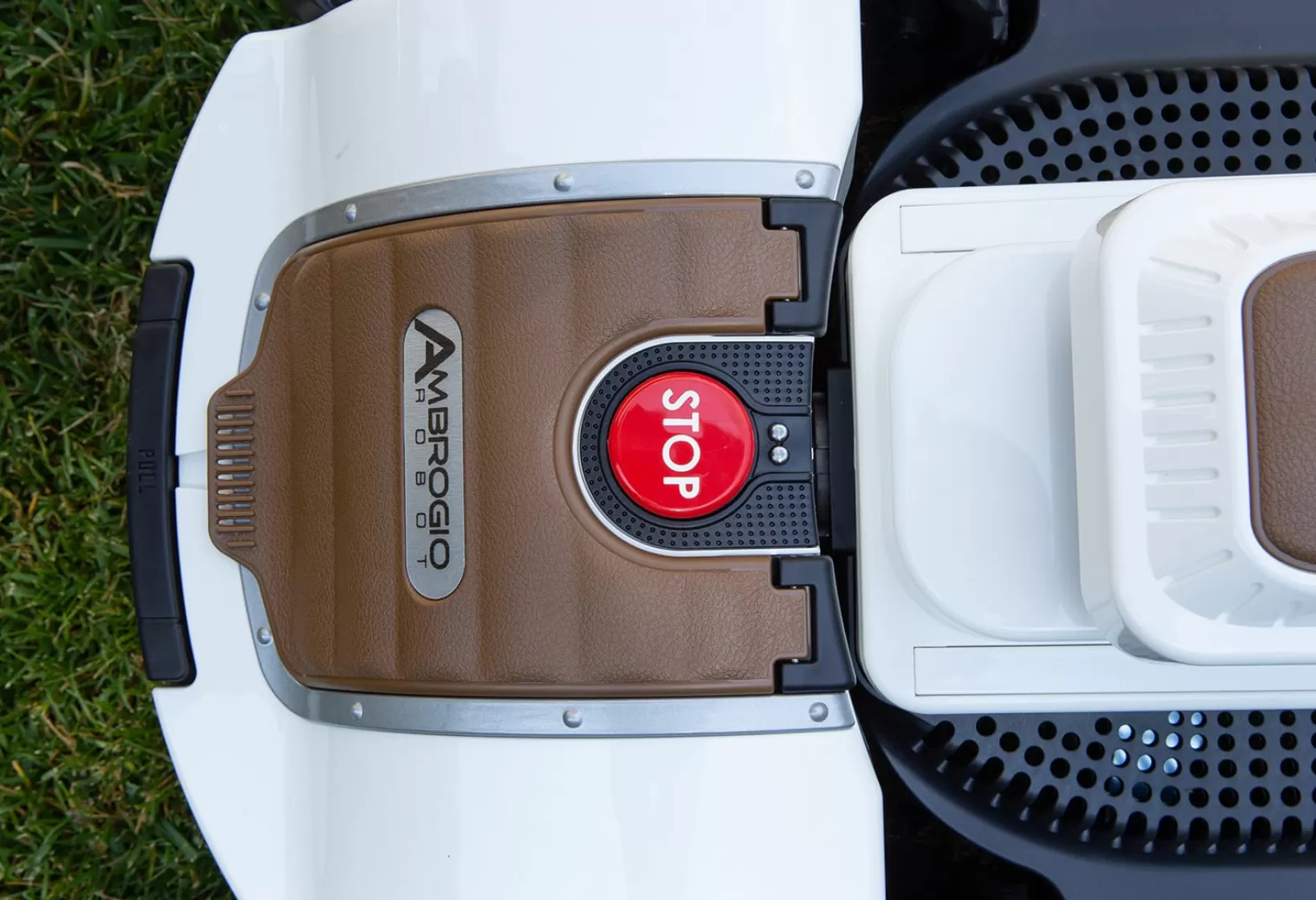 Winter storage
Once the annual maintenance and servicing have been carried out, you can decide to store Ambrogio in your garage or basement, or you can leave the robotic mower with your authorized dealer and collect it in the spring when it is time to use it again.
This service avoids cluttering up your garage or basement and guarantees ideal storage of the Ambrogio Robot.