Technology at heart
Ambrogio Robot is your very own reliable, safety-focused groundskeeper that takes care of your lawn on its own, cutting the grass and allowing you to relax and unwind.
The latest generation of Ambrogio robots has been built using sophisticated technology to offer maximum user-friendliness and a perfect result every time.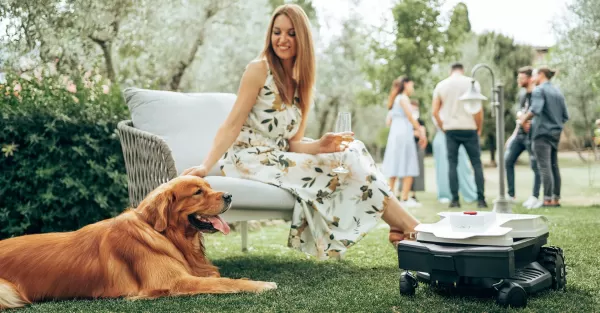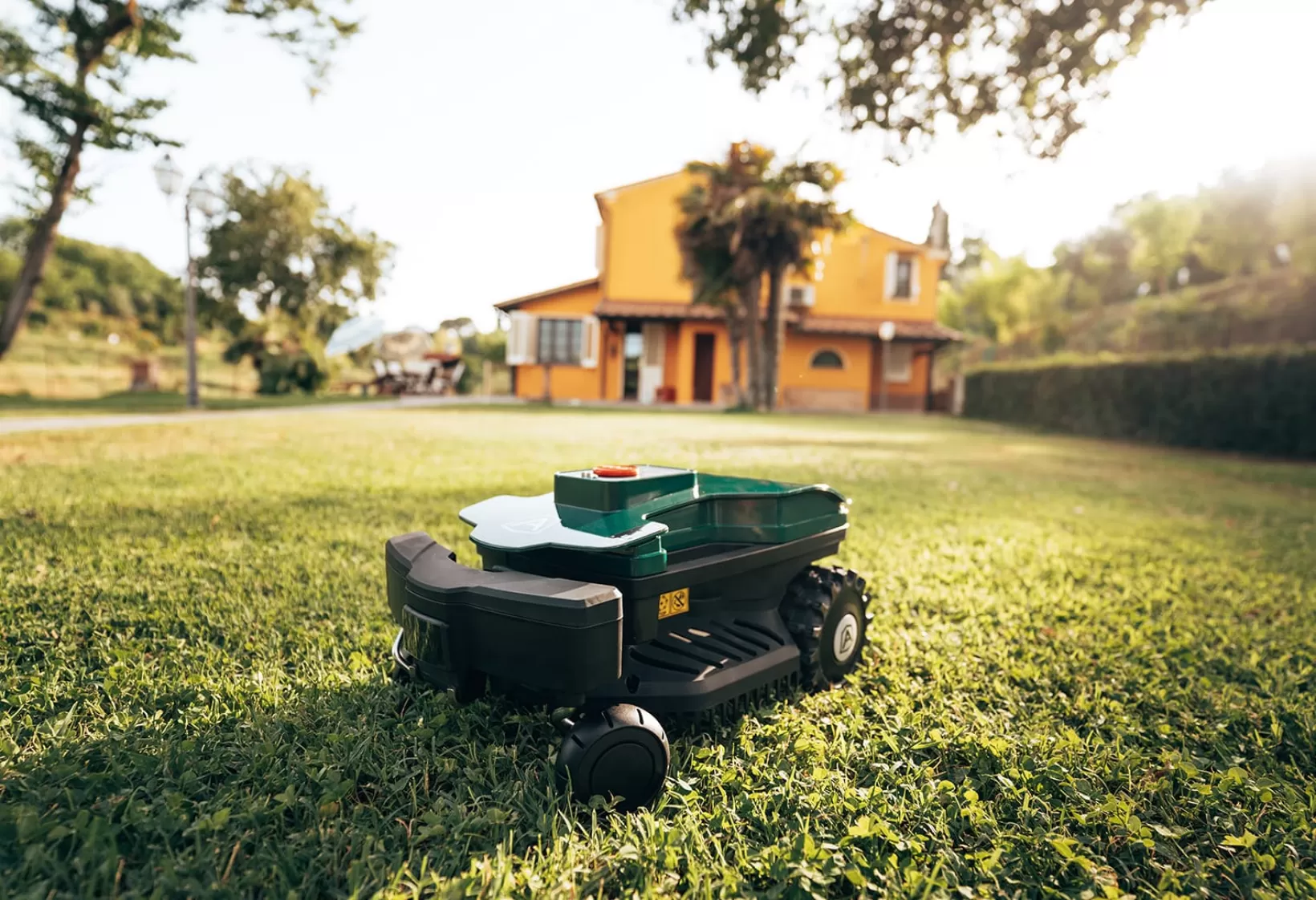 Lawns in tip-top shape
without effort
With Ambrogio your lawn is always in tip-top shape, beautiful, well-tended and lush, without any time or effort. All you have to do is set the right program and the robotic mower will work all on its own, mowing and charging the battery.
The latest and most innovative models recognize the lawn and detect the presence of obstacles, trees, flower beds and furniture, without the need to install perimeter wire. All without forgetting energy saving and attention to our planet, with technologies that reduce environmental impact.
Ambrogio mows like a true "green" expert: it allows you to memorize work times and always guarantees maximum efficiency. Some models have a GPS satellite navigation system capable of creating a map of the garden, other models work with a random system, which is based on mowing algorithms. The research on mowing technologies that Ambrogio can offer is always ongoing!
Control Ambrogio's
work remotely
The Ambrogio Robot loves simple technology and takes care of your lawn even when you're not at home. You can control and change its settings remotely, using the dedicated app for mobile devices.
The dedicated App also allows you to receive information on the status of your robot and alarm messages from the anti-theft system if the lawnmower leaves the garden, even unintentionally.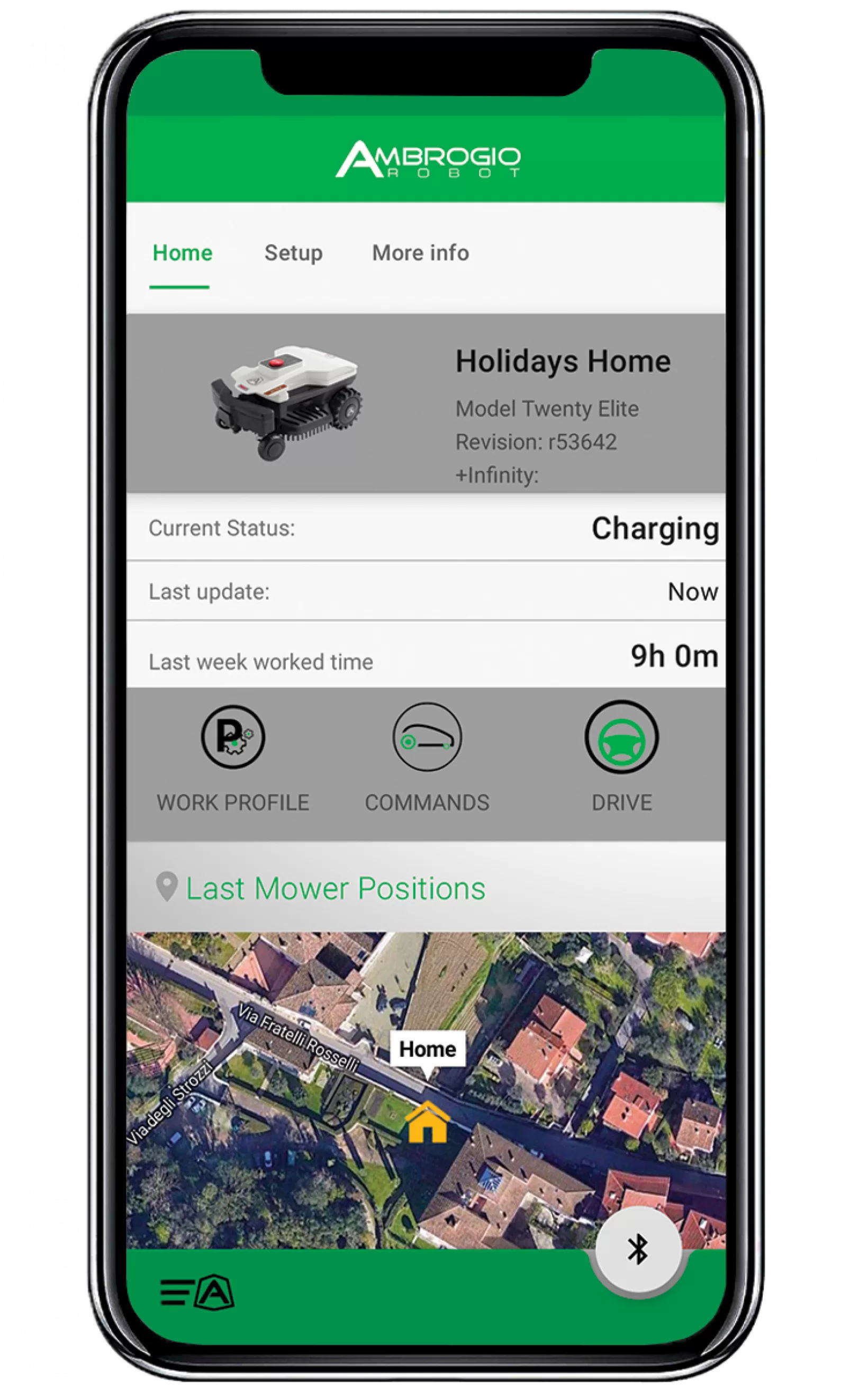 The Ambrogio Remote app is available for both Android and iOS: download it from Google Play or the Apple Store.
You can also interact with your robotic lawnmower at any time using voice assistants such as Siri, Alexa, and Google Home.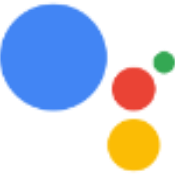 Immediate retrieval of grass clippings
Thanks to the Mulching function, Ambrogio also saves you the hassle of disposing of grass clippings.
The clippings are finely shredded during the mowing and redistributed on the lawn, acting as a natural fertilizer. This makes your lawn greener and more lush, while avoiding the hassle of having to collect and dispose of grass clippings.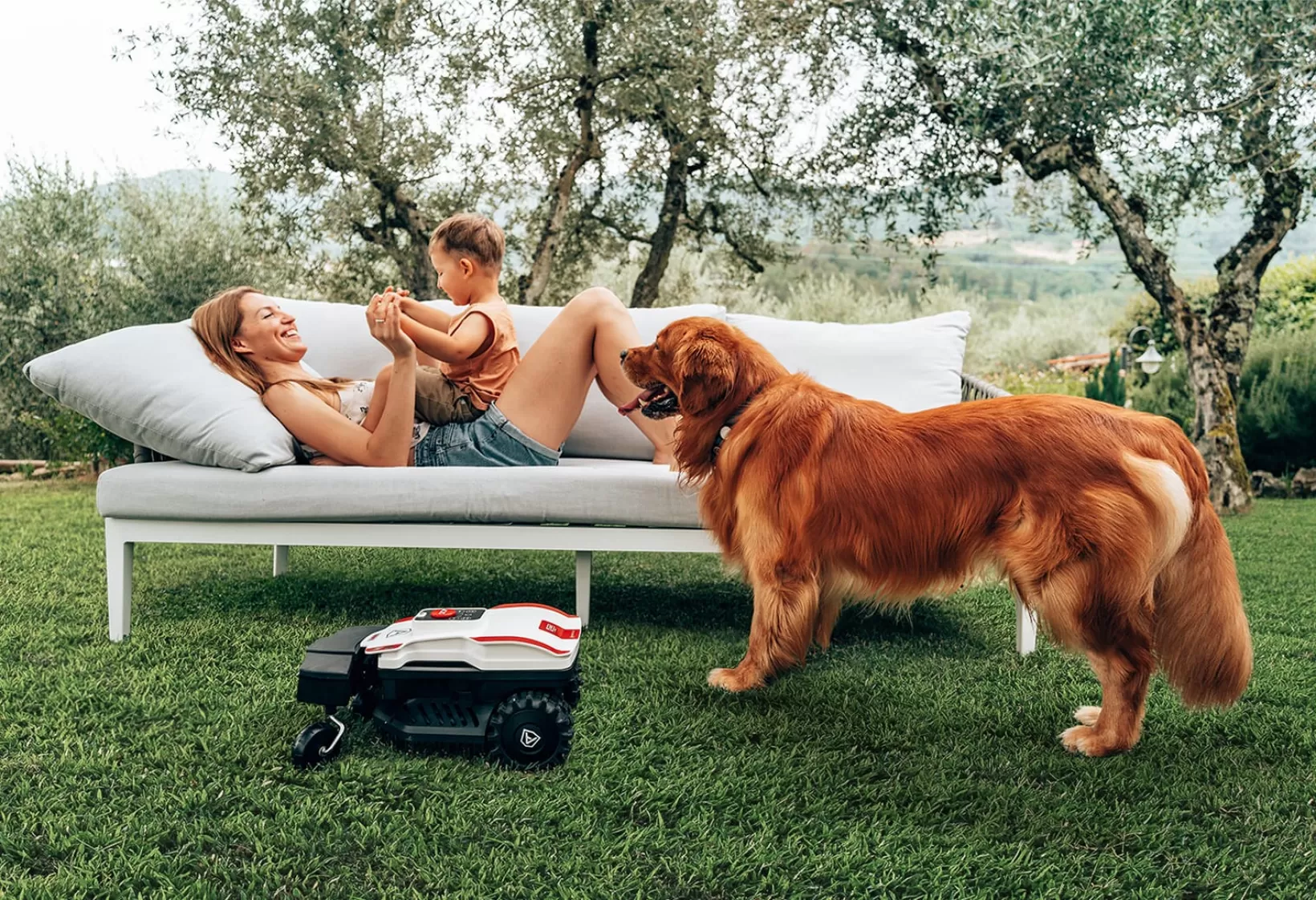 A welcoming and safe garden thanks to Ambrogio
Efficient and powerful, Ambrogio Robot is not only a friend to your lawn, but also to the natural environment and your pets. The lawnmower keeps a safe distance from animals thanks to its safety system.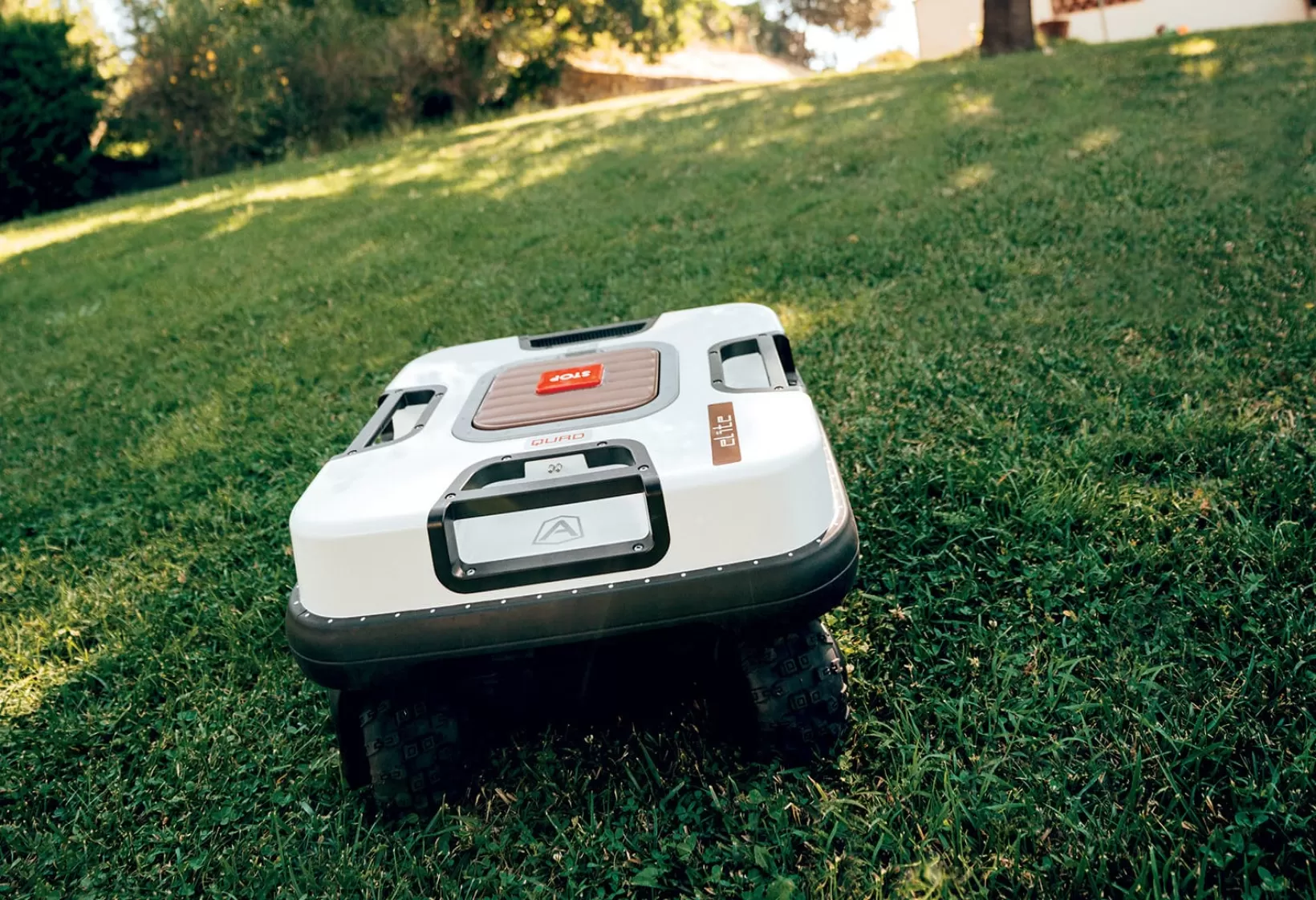 Ambrogio adapts to your personal needs
Today, you can customize your robotic lawnmower and adapt it to your needs and requirements. In fact, Ambrogio has a wide range of models to guarantee precise and consistent cutting on any type of garden.