Founded in 1985 by Fabrizio Bernini, Zucchetti Centro Sistemi (ZCS) is based on solid, concrete values: knowledge and experience, technological research, as well as a sense of social responsibility, respect for the environment, creativity and enthusiasm.
Today the company is a real benchmark in the field of robotics and automation, but also in software development and renewable energy research.
Born as a software house, ZCS quickly established itself in the international markets of robotics and automation. For more than 20 years, the company has been part of Holding Zucchetti SpA, the largest Italian ICT group, and one of the largest in Europe.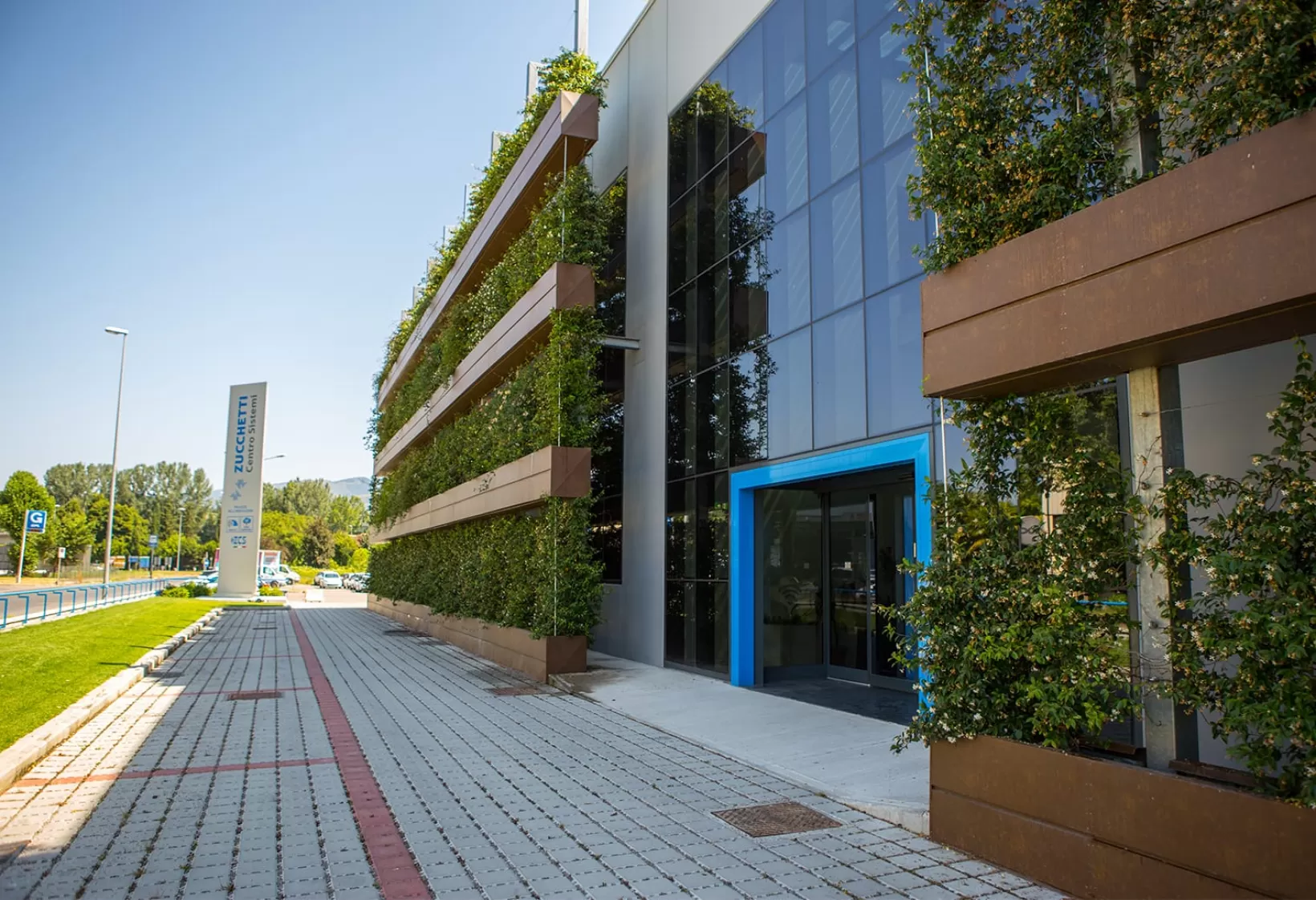 Company structure and mission of ZCS
Zucchetti Centro Sistemi is divided into five Business Units: Software, Healthcare, Automation, Robotics and Green Innovation.
The intention was first of all to diversify and expand the knowledge acquired through the development of management software in order to offer excellent services in three directions: IT, electronics and mechanics.
ZCS's mission is to design and build innovative and high-performance products with a focus on social and environmental responsibility.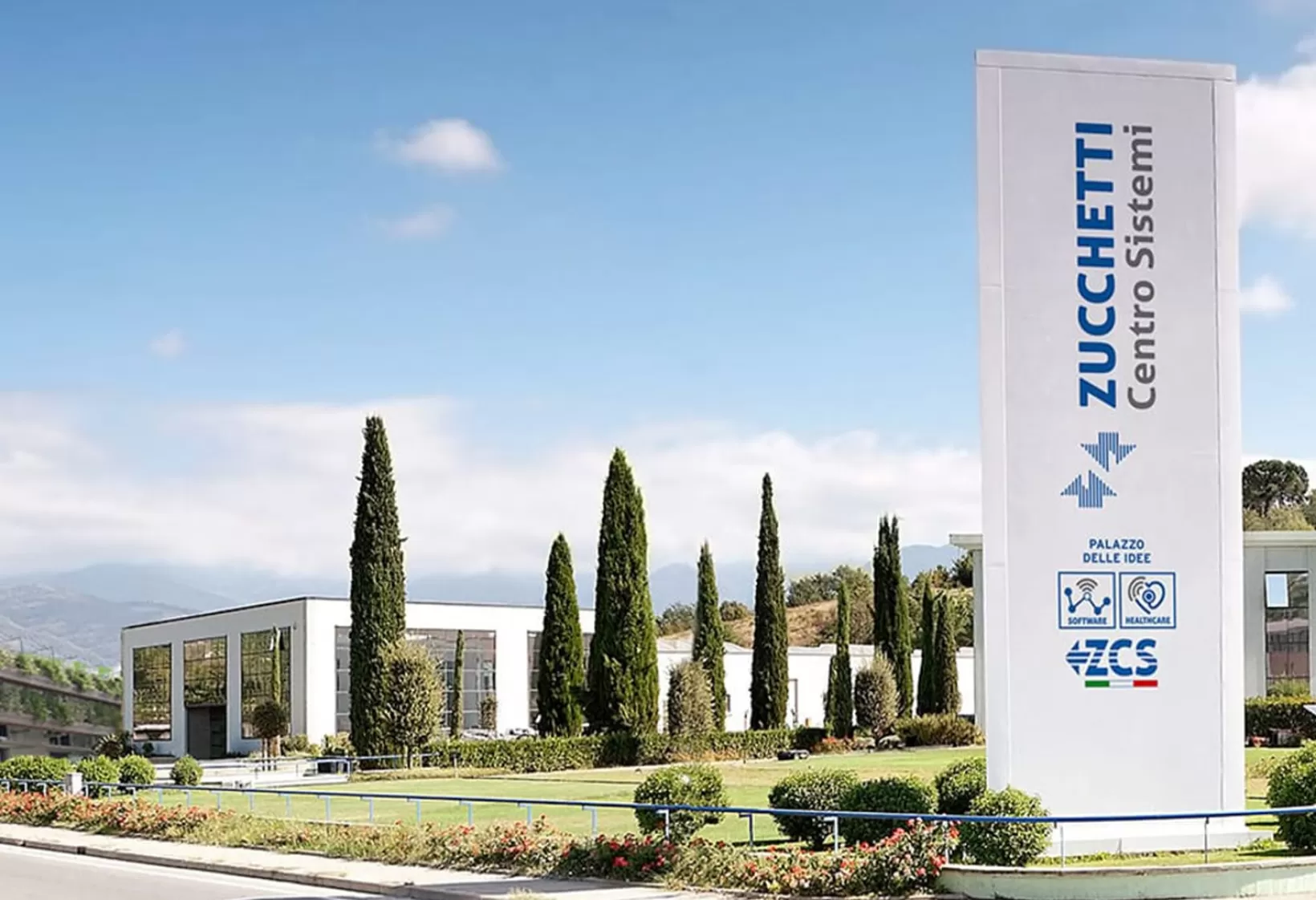 According to ZCS, innovation, technological research and development are authentic cultural elements: the heart of the company is the Laboratory of Ideas (Idealab), the R&D Centre set up in 2005 and staffed by qualified and highly-skilled experts.
Zucchetti Centro Sistemi has received important recognitions including the Award of Awards for Innovation twice, obtained for the "approach and commitment of Management to innovation and social responsibility." Today, the company operates internationally and exports its technology to over 60 countries.