Hi, I'm Ambrogio:


the easy-to-use, innovative robotic lawnmower made in Italy

Ambrogio Robot is the easy-to-use, technological, smart, eco-friendly robotic lawnmower that's Made in Italy. Ambrogio takes care of your lawn completely on its own, and with the utmost respect for the environment and safety
Ambrogio is the right choice for your every need
Ambrogio meets your mowing needs, and allows you to easily maintain lawns of any type or size: from a small private garden to a communal garden, from a flat green space to steep and uneven terrain.
Ambrogio has everything it takes to be your lawn's trusted friend
Long-lasting lithium batteries and the highest quality materials guarantee durability, high performance and efficiency
A quiet, safe and high-performance motor
…without forgetting Italian aesthetics and design!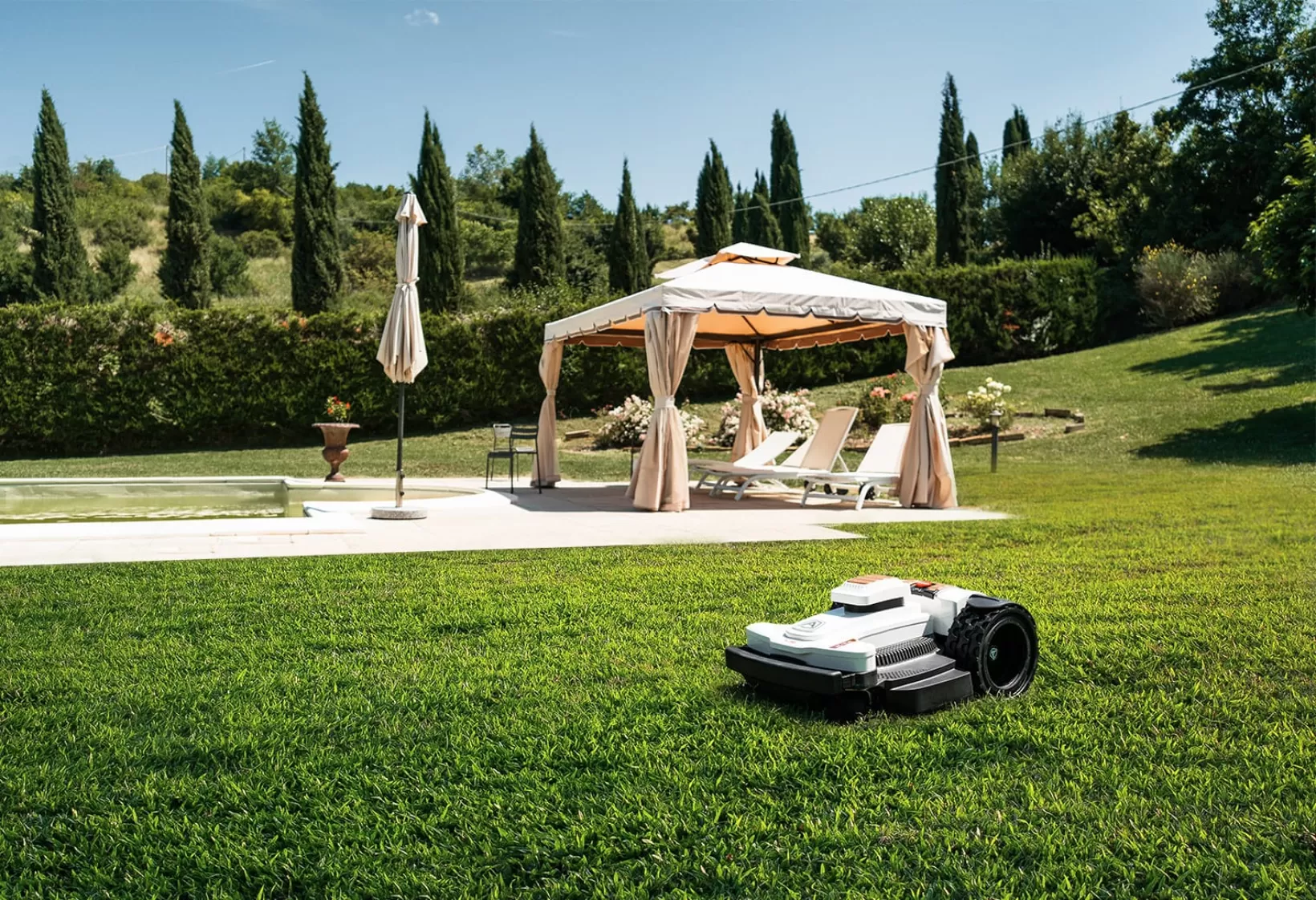 With Ambrogio Robot your lawn is always perfect
Enjoy your green space in absolute freedom, while Ambrogio looks after your lawn and treats it like a prince! Once you have set the ideal program for your needs, the robotic lawnmower requires no human intervention and allows you to relax and enjoy your favourite activities.
The size or slope of your lawn is no problem for it:
Regarding the size of your lawn, Ambrogio can handle all green spaces, from small residential gardens to football pitches and golf courses.
Regarding the slope, thanks to the characteristics of the wheels and motor, the robotic lawnmower is able to work on surfaces with very steep slopes and uneven terrain.
Do you dream of a lush and well-kept lawn?
Ambrogio is ready to make your dream come true, saving you the effort and letting you spend your time as you wish.
Alternating mowing cycles and charging periods during work ensures efficiency and precision
The mulching system - with repeated shredding of grass fragments - redistributes the grass clippings on the ground, so they can act as a natural fertiliser, thus minimising the use of chemicals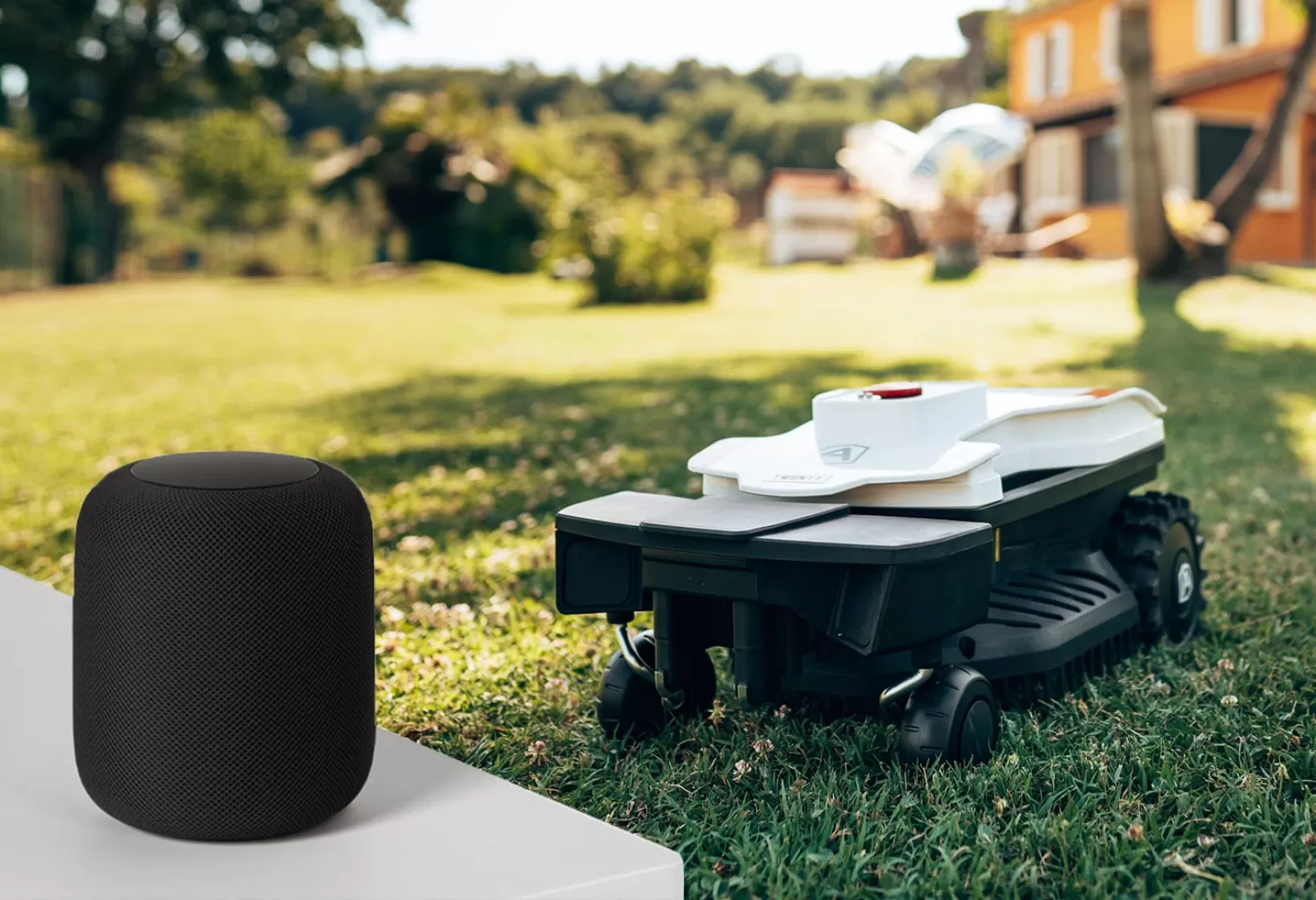 Sophisticated remote-control and safety functions
State-of-the-art technology and innovative functions are the hallmarks of the Ambrogio Robot.
The dedicated mobile application allows you to remotely manage the robot using your mobile device, the anti-theft system is able to geolocate the position of the robot.
Moreover, Ambrogio communicates seamlessly with the most well-known and widely used voice assistants such as Siri, Google Home and Alexa.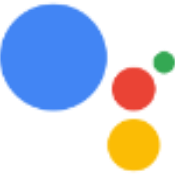 Ambrogio Upgrade
Designed and manufactured entirely in Italy by Zucchetti Centro Sistemi, for more than 20 years Ambrogio Robot has been the most innovative, revolutionary and effective method for taking care of your garden simply and effortlessly.
The highest standards combined with sustainability and safety:
Ambrogio is all this!
All Ambrogio robotic lawnmower models are built to the highest standards, using high-quality materials and the most advanced technologies.
Particular attention is also paid to environmental sustainability, safety for people and animals and to the design, with attention to every detail for an attractive, elegant and modern look.
Calculate your savings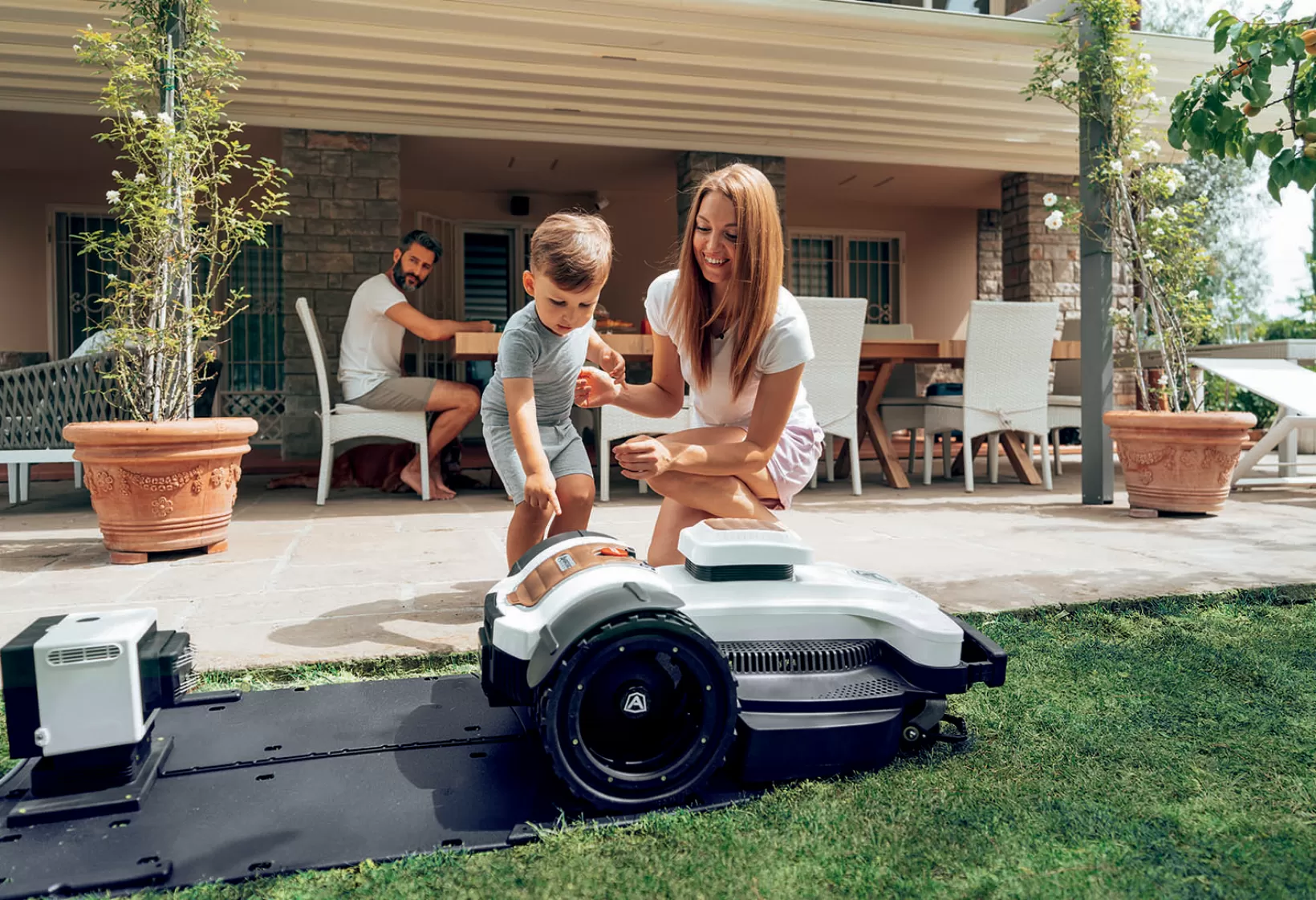 Ambrogio, greener faster stronger, your new Italian friend.
Ambrogio Robot is available in 20 models, so you can find the one that best suits your needs and preferences.
The choice essentially depends on the size of your lawn and the type of terrain, which can be sloping or uneven and irregular.
The variety of models available, however, allows Ambrogio to meet your needs without any problems and to respect the needs and characteristics of your lawn.
DISCOVER THE ROBOT THAT BEST SUITS YOUR NEEDS
All models